Haere mai, Welcome, Talofa lava 歡迎,  , Malo e me'a mai, Maligayang pagdating
The New Zealand Catholic Education Office (NZCEO) is the office of the New Zealand Council of Proprietors of Catholic Integrated Schools. We also serve the educational requirements of the New Zealand Catholic Bishops Conference.  We assist the Conference and the Proprietors of Catholic state-integrated schools in their mission of providing Catholic education.
Read more
Dr Kevin Shore is new CEO of Catholic Education Office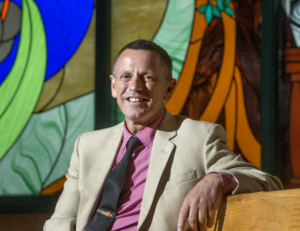 Dr Kevin Shore has been appointed the new Chief Executive Officer of the NZ Catholic Education Office, replacing Mr Paul Ferris QSM, who is retiring at a date to be set later this year. Dr Shore will be Chief Executive of both NZCEO and the Association of Proprietors of Integrated Schools (APIS)…
Read more
Visit our page
NZCEO have launched a facebook page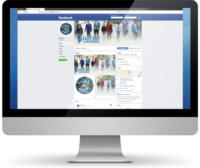 Our website will continue to have the resources and information that you need to lead your faith based communities but our new Facebook page will contain good news stories and updated information to support your governance or leadership. It will provide us with the opportunity to share the latest news and advice and to show case in a more immediate way the "good news" created by our school communities.
I invite you to 'Like' and 'Share' our page to keep you updated and connect us all.
Ngā mihi nui koutou
Paul Ferris
Chief Executive
Visit our page
Our Schools in Action
During Covid-19 Lockdown
Dr Kevin Shore has been appointed the new Chief Executive Officer of the NZ Catholic Education Office, replacing Mr Paul Ferris QSM, who is retiring at a date to be set later this year. [...]